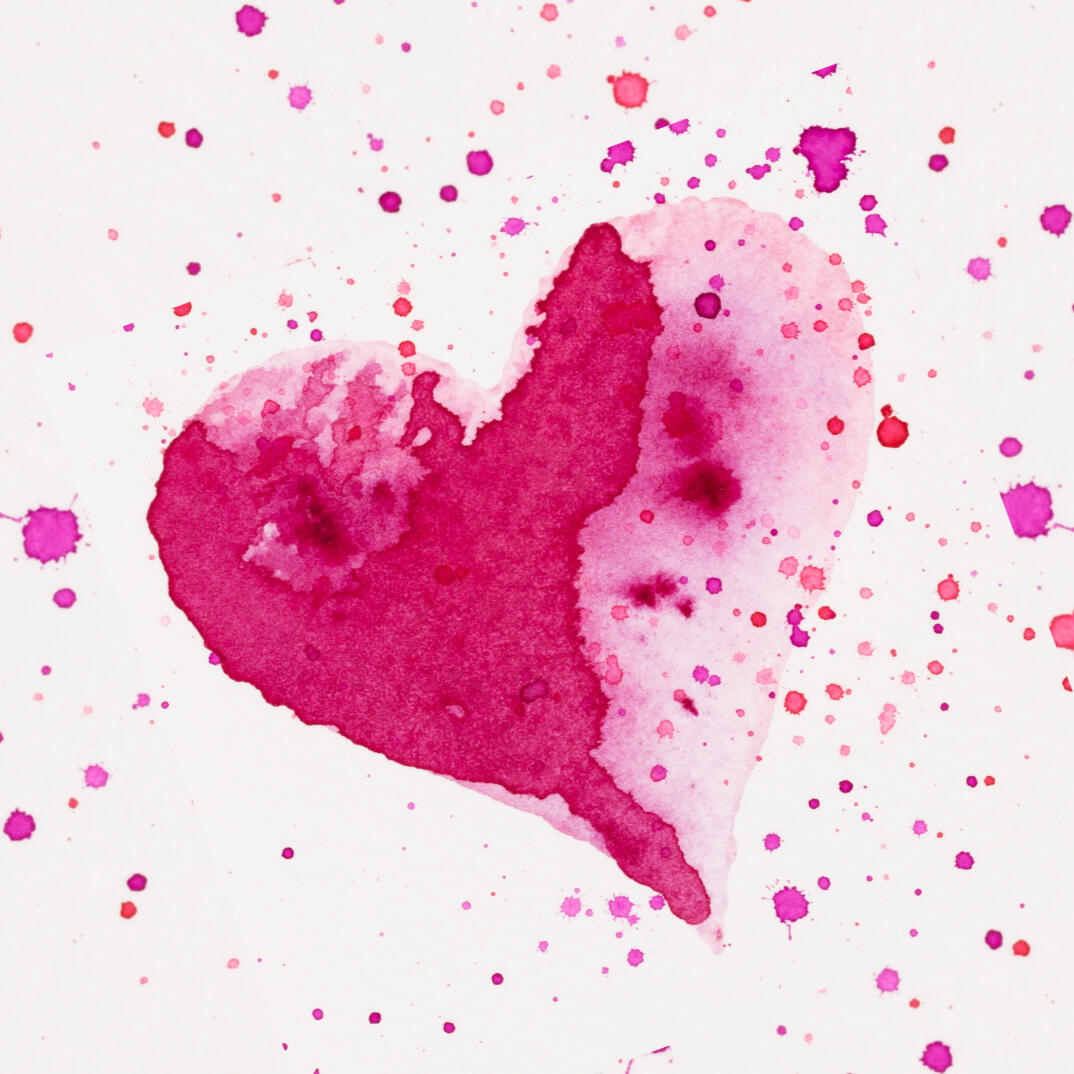 Katrina Litwin
Sweet romance: Candy for your heart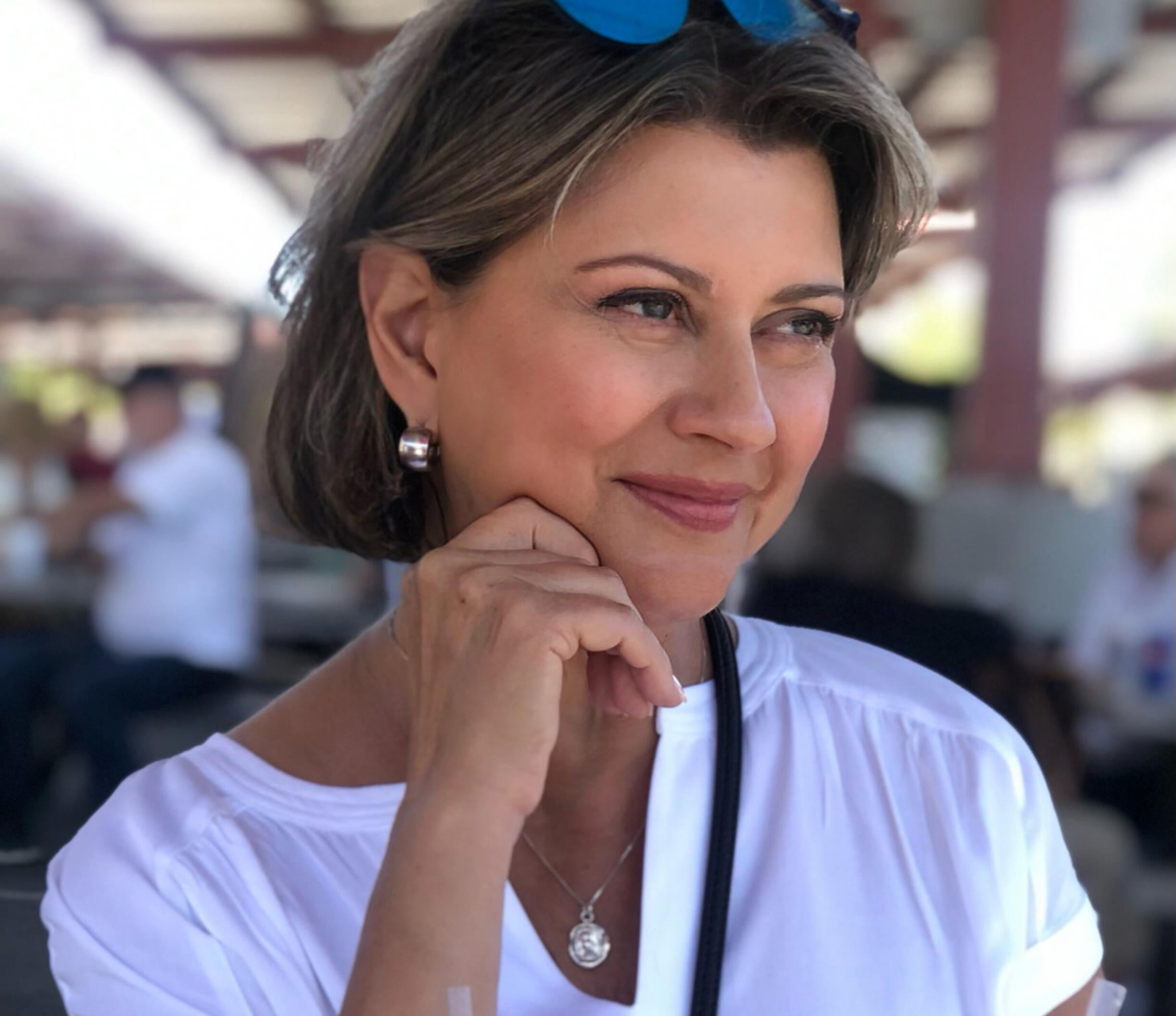 About me
Hello, Lovely! Thanks for visiting me!I live in a small, coastal town in the Pacific Northwest with my husband and two foolish cats.My love of reading and writing is equalled by my passion for all things cozy. I knit, sew, and enthusiastically collect accessories, which probably explains my overflowing scarf and shoe collection! I also have a strong love of animals, because who doesn't enjoy a good cuddle with a furry friend?My background in interior design and image consulting helps me enjoy visual detail and inspires me to create beautiful things. But my true calling is writing heartwarming happily ever afters about unique women and the men they love.Above all, I believe that life is meant to be enjoyed, and I strive to make every day a little brighter with my words.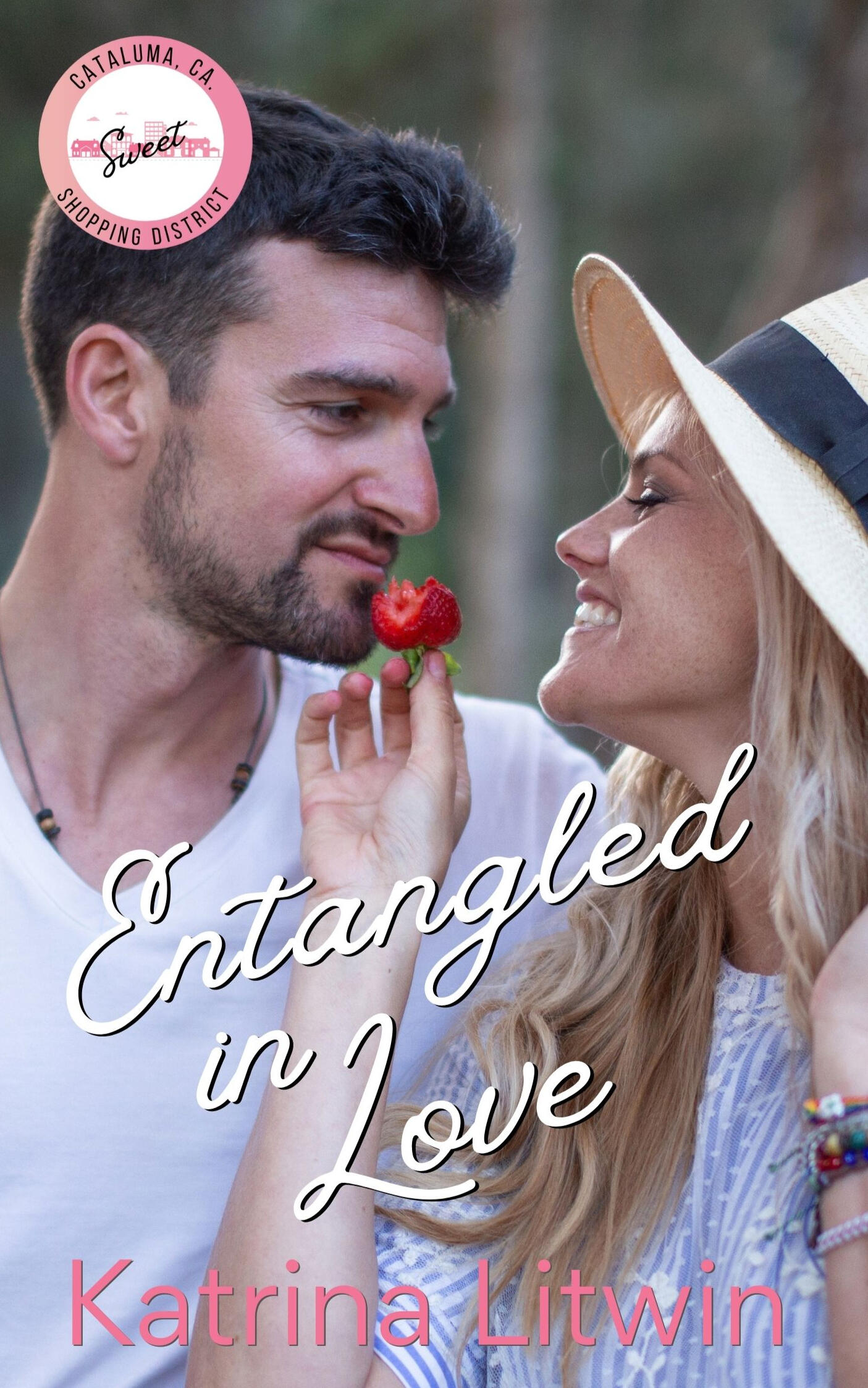 Dixie won't let anyone or anything derail her from finally pursuing her lifelong dream of a career in natural medicine. Just one last blast of freedom on a motorcycle road trip before she returns to LA to follow her passion. Then, in Cataluma, the final small town on her vacation, she runs into Skyler, a big gentle guy with a sweet smile and haunted past, and her heart spins out of control like a speeding bike on gravel. She's smitten and her caring instincts shift into gear, but her logical brain tells her she should peel out of town at full throttle.Everything's exactly the way Skyler likes it in quiet, cozy Cataluma. Just him, Einstein the dog, his secret knitting design persona and running his yarn store. But when Dixie, the willowy wildflower with the backbone of steel roars into town, his safe and solitary world starts to unwind like a ball of yarn amongst a litter of kittens. Though they come from vastly different worlds, their instant chemistry is impossible to ignore and Skyler is torn between maintaining his predictable life or unravelling everything he's put in place to protect his heart.
Get a free story!
A sweet short story.